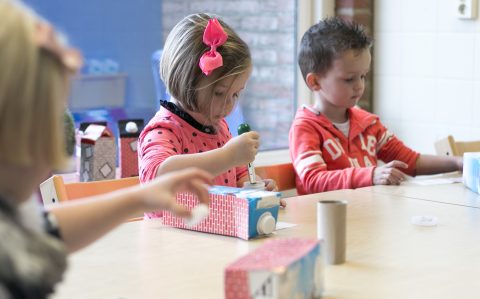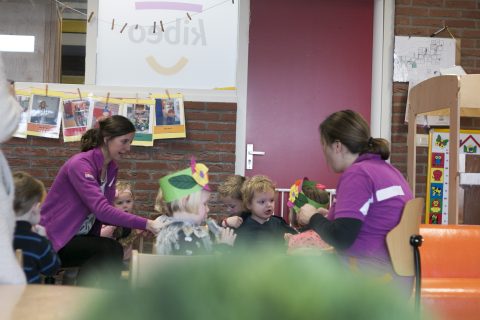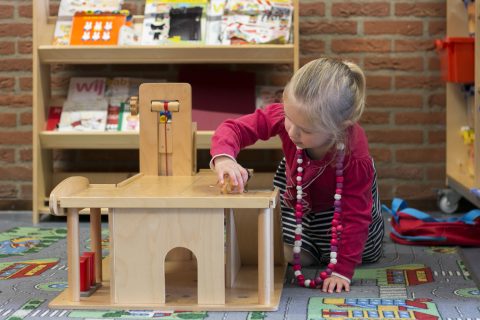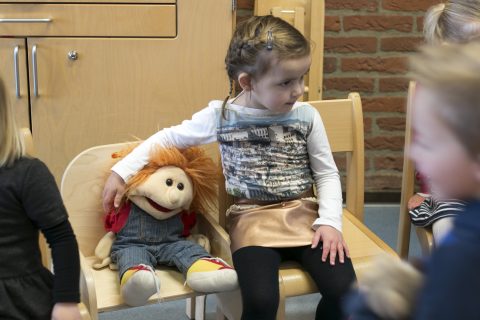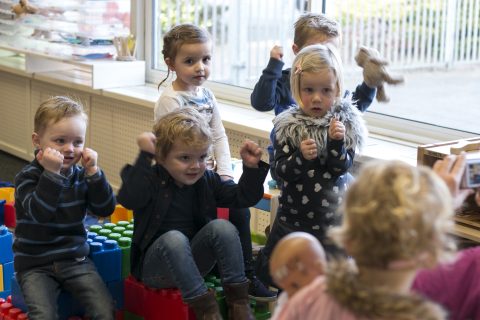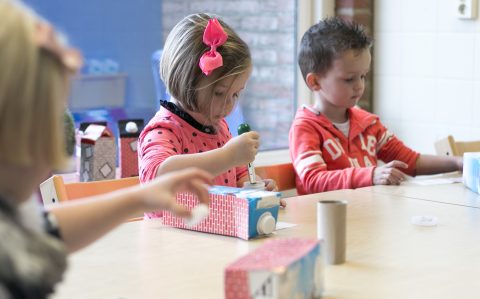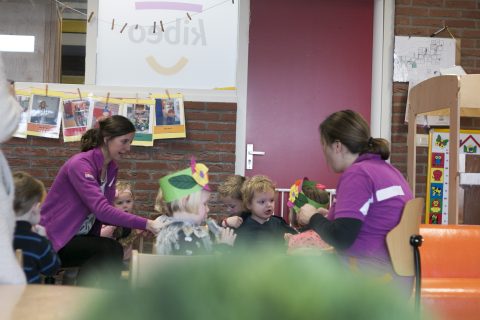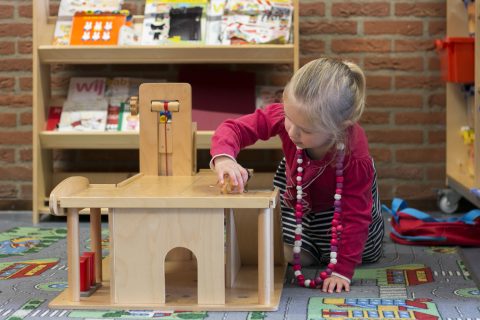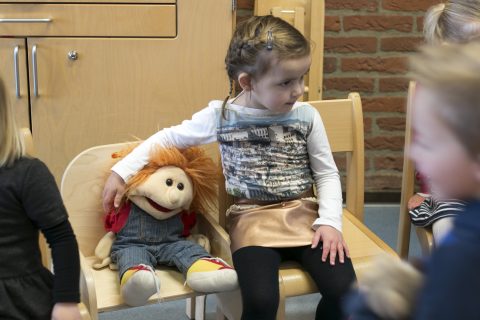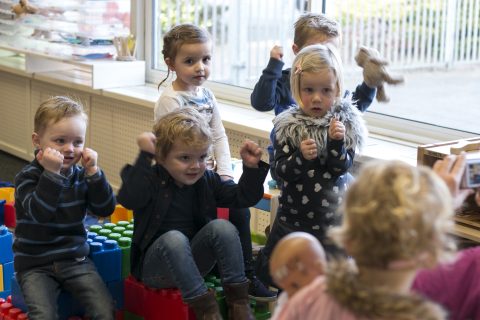 We are located in the Ds GH Kerstenschool with which we work closely
Pray, sing and read from the Bible every day
Employees with a Christian Reformed background
Welcome at
Elorah Yerseke
Every child is valuable, unique and a precious gift. With the Bible as a basis, children discover the talents they have received from God at our toddler group in Yerseke. Together with parents, we guide the children in growing up.
Your toddler will receive loving attention from our pedagogical staff with a Christian Reformed background. The Bible is central to our program and it is in line with recognizable habits from home. We teach children to revere God and instill in them gratitude and charity. With amazement they discover, together with peers, God's creation.
At the Christian reformatory toddler group of Elorah Yerseke, we stimulate your child's growth in the areas of language, math, motor and social-emotional skills. Good preparation and addition to primary school. We actively involve you as a parent in your child's development and look forward to welcoming you and your toddler. For a continuous learning line, we work closely with the team of the Rev GH Christmas School.
Curious about our toddler group? Request a tour without obligation.
Ruth Koster
Branch manager
This establishment is very popular! Your desired start date and days on which you need childcare determine when your child can go to this location. So don't wait too long to register. In some situations, your child will be added to the registration list. We are happy to think along with you to find the best solution for you.
Contact information
Openings hours
Toddler group open from Mon to Fri from 8.15 am to 12.15 pm
Note: Adjusted opening hours apply on some days. Look for all closing days in the regulations.