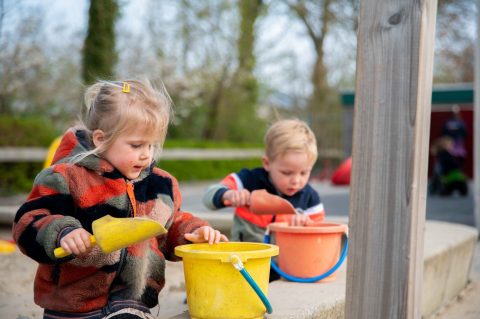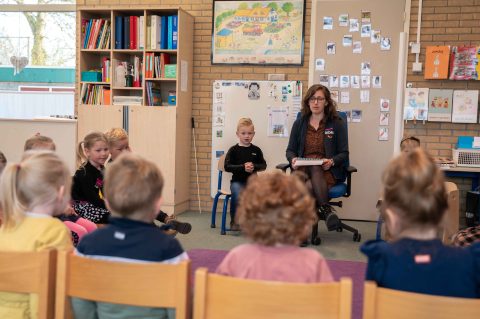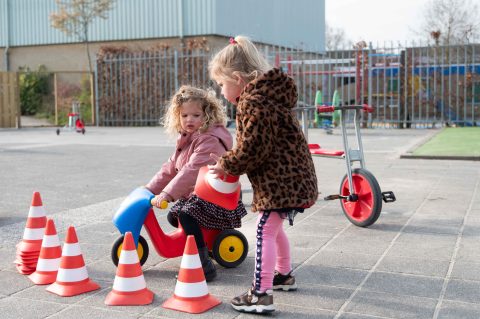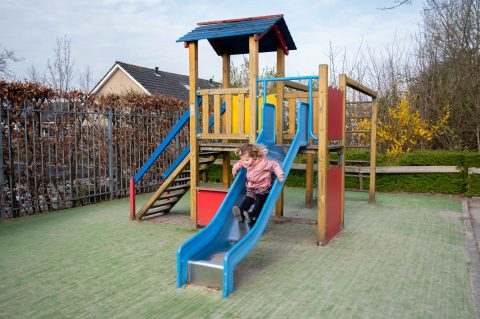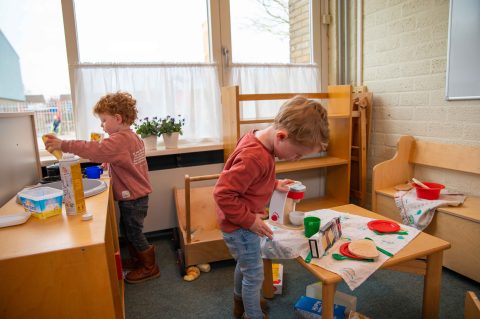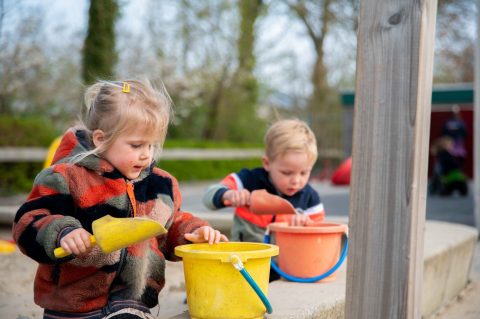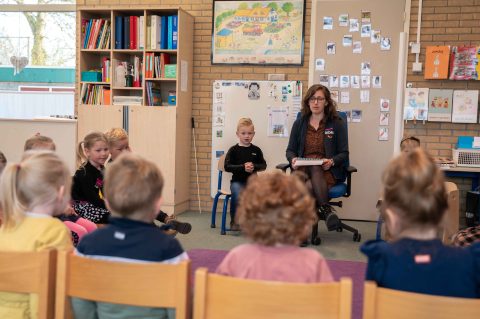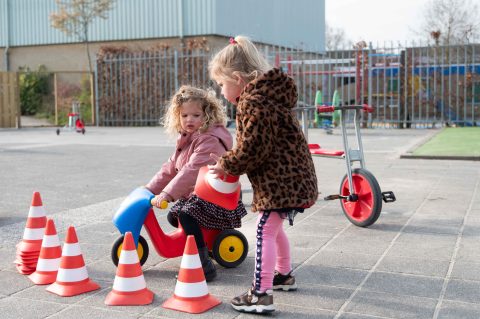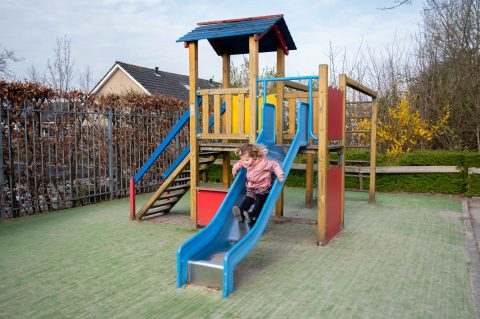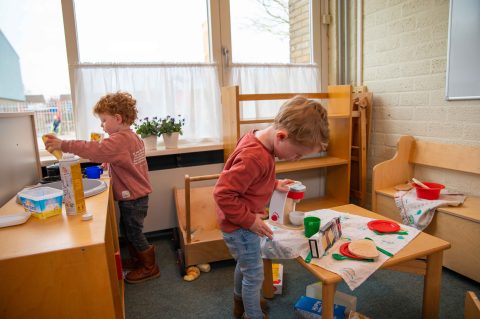 We are located in the Rev. J. Bogerman School, with whom we work closely
Every day we pray, sing and read from the Bible
Employees with a Christian Reformed background
Welcome at
Elorah Oosterland
At our group, your toddler will receive the Christian values and standards, as your child is used to at home. We always start and end the day with a prayer, we sing psalms and listen in the circle to a story from the Bible. As a result, your child is familiar with God's Word from an early age. Our activities are good for development and above all a lot of fun! And you know that your child is in expert and trusted hands with us. Feel free to drop by for one guided tour and find out if Elorah is right for you and your child. We would like to get to know you, because you will be closely involved in the care of your son or daughter.
Chantal Otte
Branch manager
Contact information
Openings hours
Toddler group open on Tuesday to Friday from 8 a.m. to 12 noon
Note: Adjusted opening hours apply on some days. Look for all closing days in the regulations.