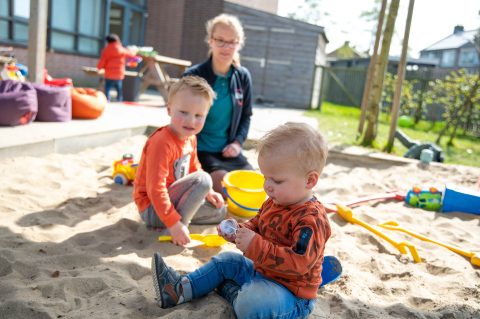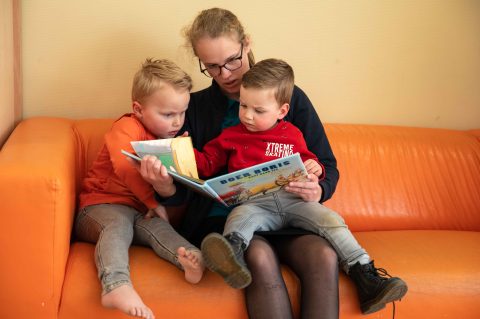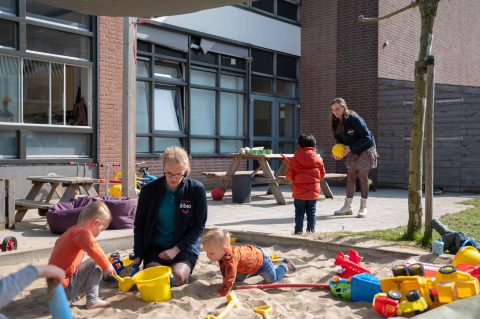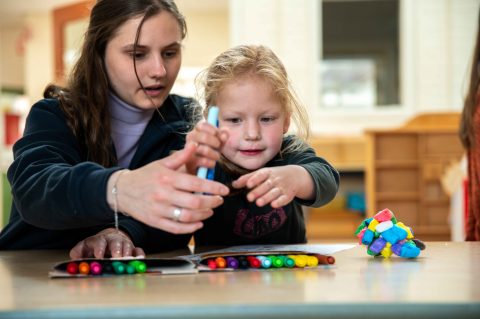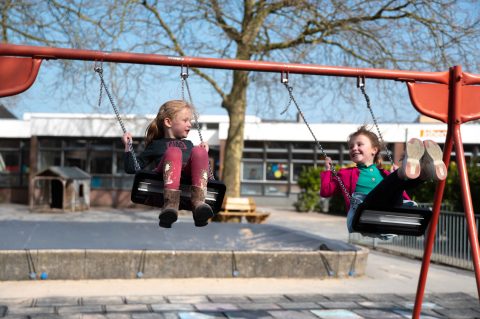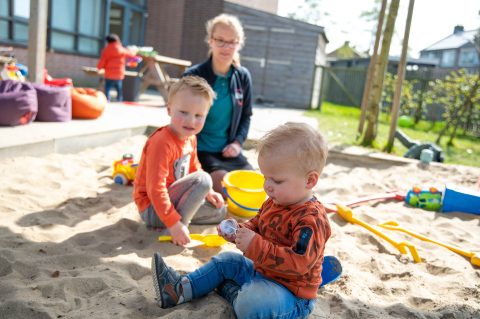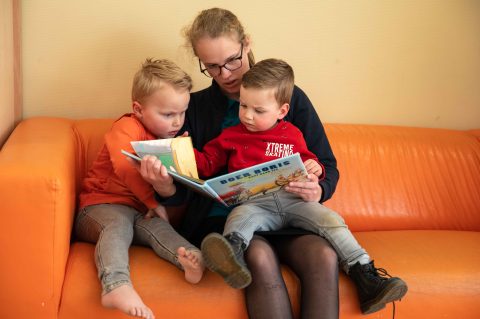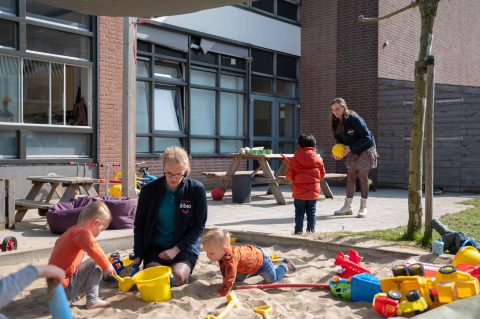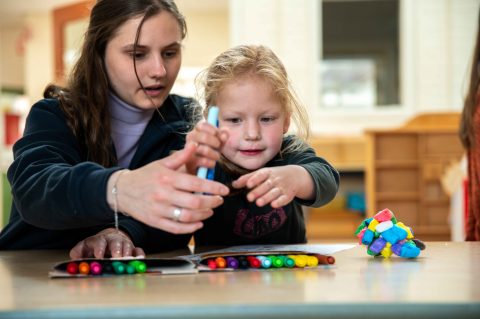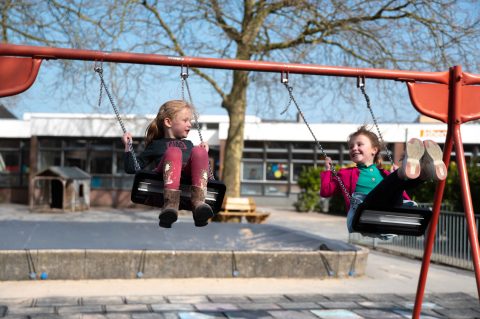 We are located in the Koelmanschool with which we work closely
The Bible is our starting point
Always a familiar face for your child
Welcome at
Elorah Goes
When your child comes to play with us, it is nice that he or she is taught Christian norms and values, just as he or she is used to at home. We always start and end the day with a prayer, we sing psalms and listen in the circle to a story from the Bible. As a result, your child is familiar with God's Word from an early age. Your schoolchild can start quietly with us before school starts. And in the afternoon you can play with friends, organize activities or relax with a book on the couch. You are always welcome to visit us to see if Kibeo is right for you and your child. Or make an appointment for one guided tour. We would like to get to know you.
Sincerely,
Annemieke Koenen - van der Wees
Branch manager
This establishment is very popular! Your desired start date and days on which you need childcare determine when your child can go to this location. So don't wait too long to register. In some situations, your child will be added to the registration list. We are happy to think along with you to find the best solution for you.
Contact information
Openings hours
Day care open from Monday to Friday from 7.30 am to 6.30 pm
Toddler groups open on Mon, Tue and Thurs from 8.30am to 12.30pm, on Wed and Fri from 8am to 12pm
Before school care from Monday to Thursday from 07:00
After-school care on Mon, Tue and Thurs until 6.30 pm
Note: Adjusted opening hours apply on some days. Look for all closing days in the regulations.