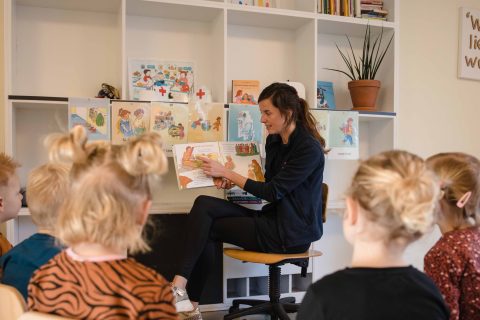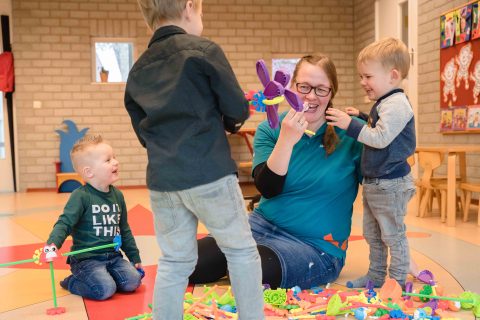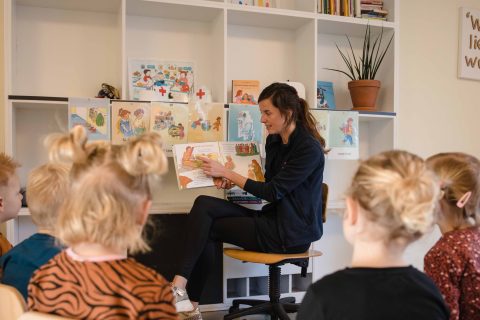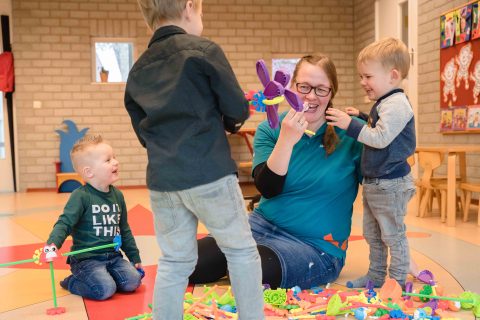 We are located in the Rev. GH Kerstenschool with whom we work closely
The Bible is our starting point
Playful learning for 2 and 3 year olds
Welcome at
Elorah Borssele
When your toddler comes to learn in a playful way at our daycare, it is nice that he or she is taught Christian norms and values, just like at home. We always start and end the day with a prayer, we sing psalms and listen to a story from the Bible together in the circle. As a result, your child is familiar with God's Word from an early age. The employees who care for your child also have a Christian Reformed background. Feel free to drop by for a tour and discover whether Elorah suits you and your child. We look forward to meeting you and your children.
Sincerely,
This establishment is very popular! Your desired start date and days on which you need childcare determine when your child can go to this location. So don't wait too long to register. In some situations, your child will be added to the registration list. We are happy to think along with you to find the best solution for you.
Contact information
Openings hours
Day care is open on Mon, Tue, Thurs and Fri from 8.15 a.m. to 12.15 p.m.
Note: Adjusted opening hours apply on some days. Look for all closing days in the regulations.